Graceful Industrial Co.,ltd has 20 years experience on making stainless steel pipe,with more than 100 tube mills,quality is admitted by customers, company brand is well known in the market.
Our main products is stainless steel pipes, stainless steel sheets, stainless steel accessories,stainless steel coils and strips.But we have a strong team which can continuously explore advantageous factories and provide the products for trading,resources are constantly expanding.
We have confidence to become an excellent partner for you. Our service philosophy is "Serve customers attentively.behave with integrity, build trust, and make cooperation easy and simple.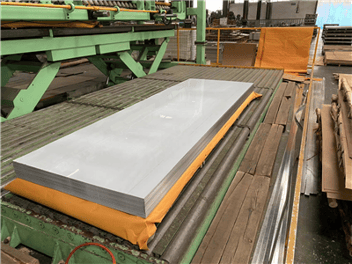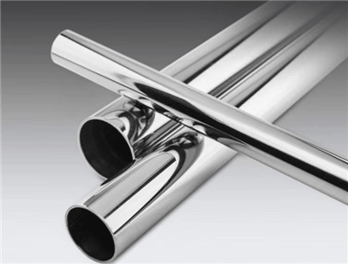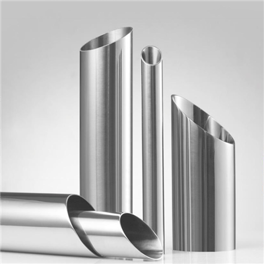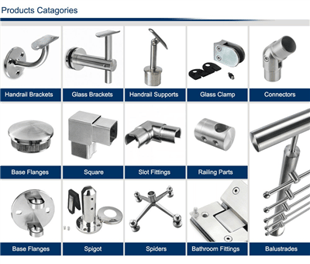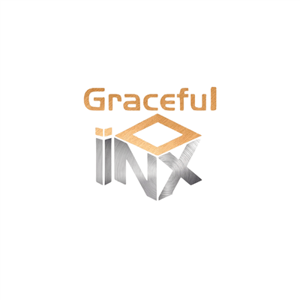 Product Categories
Steel Framing
Steel Products