Our software company specializes in the development of cutting-edge web application software solutions. Our primary focus at present is an innovative software project designed specifically for the construction industry, called "VidaProjects." This comprehensive project management tool streamlines various aspects of construction business operations, enhancing efficiency and productivity for all stakeholders involved.
VidaProjects integrates seamlessly with existing construction workflows, providing a centralized platform for tracking, monitoring, and managing projects from inception to completion. By leveraging advanced technologies and industry best practices, the software enables businesses to optimize resource allocation, improve communication, and minimize project delays. With its user-friendly interface and powerful features, Vida Projects is revolutionizing the way construction companies plan, execute, and monitor their projects.
Subscribe today and get 6 months FREE
Unlimited users.
Use promo code Build2024
---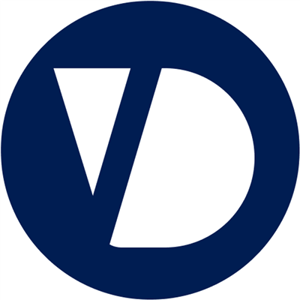 Product Categories