Managing Multifamily Property Insurance Costs & Challenges
Tuesday, February 27 | 12:15 - 1:15 PM
LVCC - West 207
What It's About
What You'll Learn
Speakers
Details
Tags
Handouts
What It's About
Property and builder's risk insurance costs are rising rapidly in many parts of the country, creating serious challenges for multifamily property owners and developers of multifamily properties. Join us as we uncover the factors driving these sharp cost increases and discuss what the future might hold. Dive into the changing landscape of insurance deductibles and regional variations in insurance premiums. Discover practical strategies for managing these cost challenges and risk factors, and explore how developers, architects, and engineers can work together to make multifamily buildings more resilient and disaster-resistant.
What You'll Learn
Learn what is driving the sharp increases in property insurance rates.
Recognize how insurance premiums are changing in different states and regions.
Uncover strategies multifamily developers and owners can implement to manage their insurance costs.
Speakers

Lincoln Avenue Communities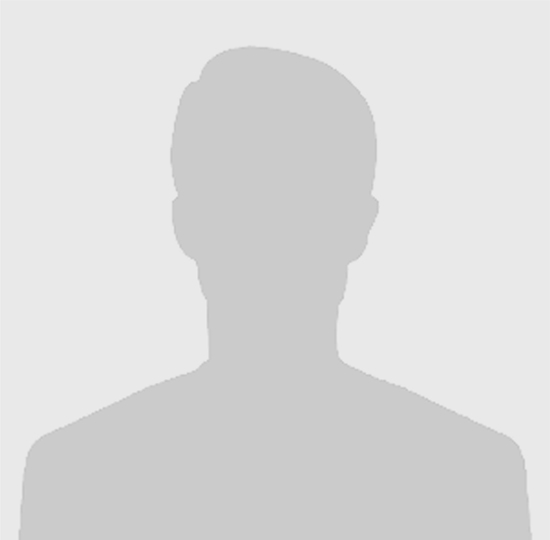 Details
Registration Type
Expo+Education Pass
Track
Multifamily Housing
Format
Building Knowledge Session
Level of Content
Intermediate
Who Should Attend
Designers, Architects, Engineers & Planners, Land Developers, Multifamily Builders & Developers
---