2024 Multifamily Market Outlook
Tuesday, February 27 | 10:15 - 11:15 AM
LVCC - West 304
What It's About
What You'll Learn
Speakers
Details
Tags
Handouts
What It's About
Join us for a comprehensive view of the U.S. economy, followed by an in-depth exploration of multifamily housing demand, affordability, construction trends, and financial challenges. Gain insights into rent growth projections for 2024, anticipate shifts in supply-demand dynamics in the coming year, and identify regional construction hotspots.
What You'll Learn
Understand the outlook for multifamily construction in 2024.
Identify where construction activity is likely to be focused.
Learn about the prospects for rent growth in 2024.
Speakers


National Association of Home Builders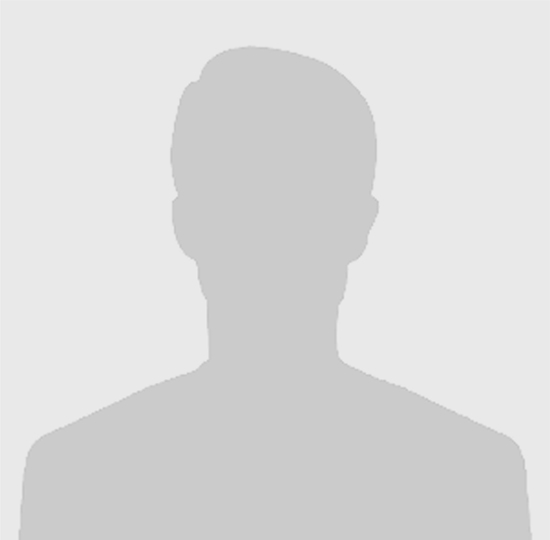 National Association of Home Builders
Details
Registration Type
Expo+Education Pass
Track
Multifamily Housing
Format
Building Knowledge Session
Level of Content
Advanced
Who Should Attend
Land Developers, Multifamily Builders & Developers, Sales & Marketing Professionals
---