Rubio Monocoat is the reference when it comes to high quality and environmentally friendly wood protection. Due to its advanced molecular bonding technology, Rubio Monocoat Oil has the following qualities:
Durable color and protection of the wood
Finish in one single layer.
Economical
0% VOCs or water
Easy to apply and maintain.
Can be applied on all types of wood.
A selection of 50+ standard colors to choose from.
It can be applied to almost any wood project imaginable including flooring, furniture, cabinetry, millwork and more. Due to its unique technology, it creates a finish that is wear, water, and heat resistant. The natural look and feel of the wood is also kept intact.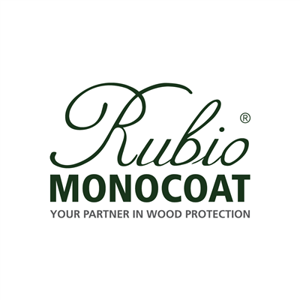 Product Categories
Coatings
Finishes
Paints, Varnishes, Stains and Enamels
---
Send Message