We are here to help you bring your marketing vision to life through video and make sure that it benefits your larger business growth objectives.

We are hyper focused on the real estate industry and have a proven record of driving client success both as a creative agency and also as passionate long time real estate professionals.
We are a full-service video production and digital advertising agency. We help companies in the home building space reach their goals by Designing, Developing, and Distributing top-quality content and communications.
We help our content partners bring buyers closer to their homes, communities, and products. Our clients leverage digital to drive more traffic from higher-intent buyers with more brand familiarity. This means better opportunities and more sales for their teams!
Check out some of our popular content:
As we support a growing number of Home Builders across the United States, we would love to be considered as your team's go-to video production partner. Like you, we're proud NAHB Members and are overjoyed at every opportunity to support our friends in the industry!
You can see much more of our portfolio on our YouTube Channel or Website.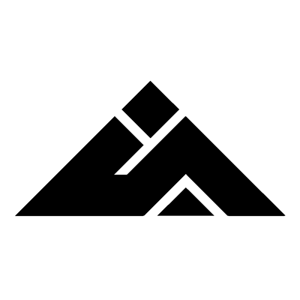 Product Categories
Advertising
Animations
Lead Generation & Management
Marketing Services