Tailored biomass heating systems for every need
Hargassner offers an individual biomass boiler system scaled to meet almost every level of demand - from single-family homes up to larger-scaled installations for farms, greenhouses, hotels, and industry. Critically, all boilers in the range are designed to deliver significantly lower heating costs versus conventional oil and gas boiler systems.
Hargassner offers award winning pellet, wood chip and wood log solutions from 32 kW (108,800 BTU/h) to 330 kW (1,122,000 BTU/h) and in cascade set-ups (multiple boilers connected) up to 2 MW (6,700,000 BTU/h). Combustion efficiencies across the range are 95% or better and all units come with a 5-year warranty.
We have opened both offices and a supply warehouse in North America to better service our customers and dealers in the United States and Canada.
Find out more on our website - link below.
See Website: Hargassner North America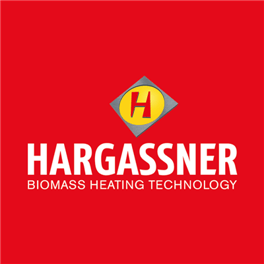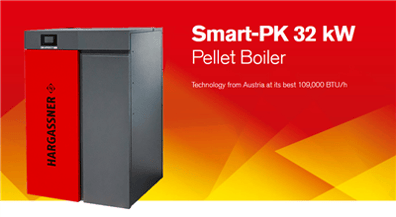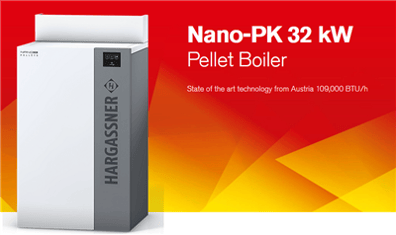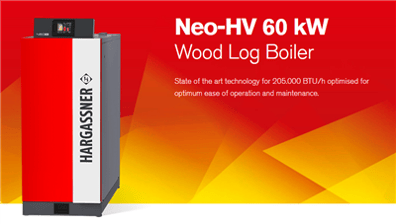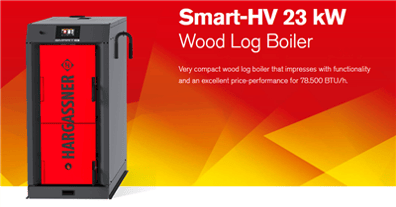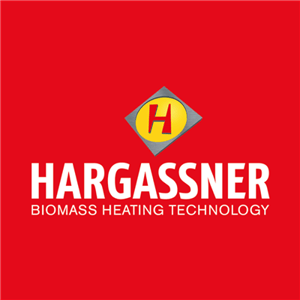 Product Categories
Air Conditioning, Heating & Ventilating Equipment
Fireplaces (Electric Gas and/or Woodburning)
Plumbing Equipment and Materials
Water Heaters
Wood and/or Coal Heating Equipment
---
Send Message