Shenzhen Ace acearchitectural Products Co.,Ltd is one of Chinese top suppliers of performance stair,railing, cabinet, window and doors products.
We have been in business for more than 12 years, already worked for 135 projects in 56 countries.
Our wide variety of services and talents leaves you with an infinite number of possibilities, so feel free to be as creative as you'd like in your requests. With our amazing range of services and competitive prices, you're sure to become another of our many satisfied customers.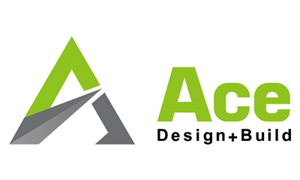 Product Categories
Cabinets
Composite Decking, Fencing, and Railing
Doors (Metal, Wood, Vinyl and/or Fiberglass)
Glass
Railings
Stairs and Stair Systems
Steel Products
Windows and Window Frames (Wood, Metal, Fiberglass, PVC, and/or Vinyl)
---
Send Message