Established from 2011
Sunfine is focus on prefab building production including:
Container house, Prefab house ,Modular tiny house, flat-pack and foldable container cabin.
We provide different design and rendergraph,aerial view designs for land plan and house inside decoration.
Looking forward to cooperate with you.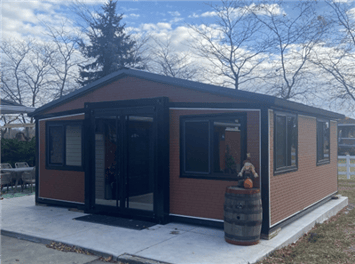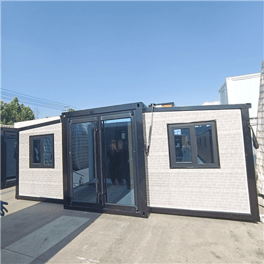 Free design for projects
Do rendergraph pictures , CAD file to support gov approval .
Support indoor decoration.
---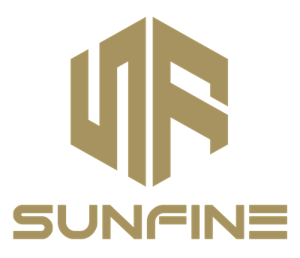 Product Categories
Building Materials
Architectural & Building Hardware
Dealership and Business Opportunities
Exterior Cladding
Exterior Insulation and Finish Systems (EIFS)
Finishes
Metal Framing
Steel Framing
---
Send Message