Flashpoint revolutionizes construction planning with its unique Integrated Layout System (ILS), offering a game-changing solution for contractors. Through patented laser etching technology, project details are etched onto the
subfloor, enabling instant access to comprehensive plans in real-world scale. This innovative process accelerates
vertical construction by eliminating layout phases, saving both time and money.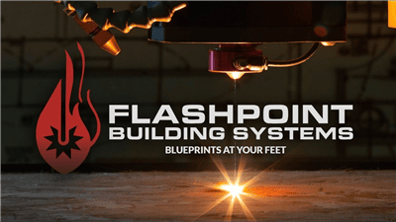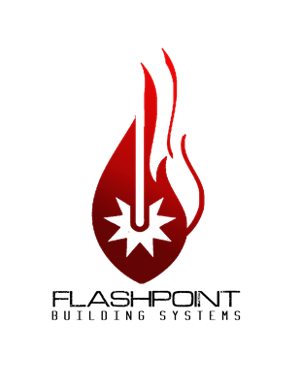 Product Categories
Alignment Systems
Architectural Renderings, Drawings and Services
Building Systems
CAD Software/Systems
Computer Related Services
Lasers
Sheathing
Wood Products