Bigger is Not Better: Functional Floor Plans That Make the Most of Every Square Foot
Tuesday, February 27 | 2:00 - 3:00 PM
LVCC - West 224
What It's About
What You'll Learn
Speakers
Details
Tags
Handouts
What It's About
Go on a journey with a home builder, an architect and an interior designer to uncover how to make the best use of every square foot in the homes you build. Most home buyers don't buy the square footage but instead look at how the home functions and how it addresses their individual needs. Explore various floor plan solutions to create highly functioning homes with less square footage that still meet the needs of individual home buyers. Find ways to better design spaces to build functional homes at more attainable sales prices for the average home buyers.
What You'll Learn
Learn how to maximize the value of every square foot you build.
Understand how important the design of the space is rather than its physical size.
Discover how buyers look at the home designs you create and understand their priorities when looking for a new home.
Identify ways to design for better function and more attainability.
Speakers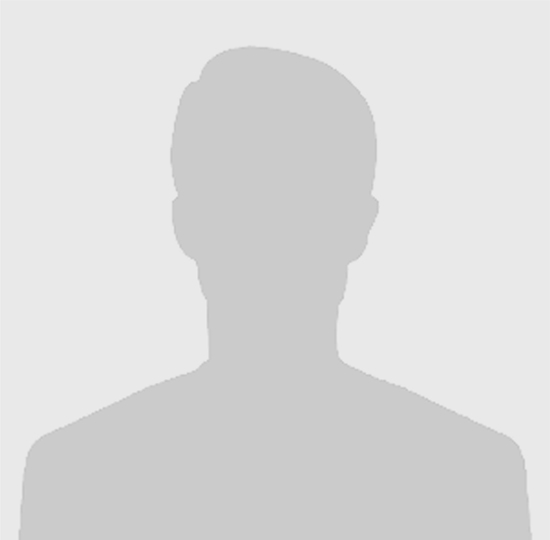 Details
Registration Type
Expo+Education Pass
Track
Architecture & Design
Format
Building Knowledge Session
Level of Content
Intermediate
Who Should Attend
Designers, Architects, Engineers & Planners, Multifamily Builders & Developers, Single Family Builders - All Types
---