From Average to Exceptional: An Inside Look at One Builder's 2x Profit Growth
Tuesday, February 27 | 8:30 - 9:30 AM
LVCC - West 204
What It's About
What You'll Learn
Speakers
Details
Tags
Handouts
What It's About
Kelly Anderson, owner of custom building and remodeling firm Ironwood Custom Builders, knew his company was falling short. He understood there were better, and easier, ways to grow while improving margins. The result—he embarked on a multi-year journey to "remodel" his company from top to bottom. The makeover consisted of changing lead generation strategies, updating his sales process to charge for estimates and adding or rebuilding all his internal systems to improve margins. Come hear the story of how he built his new company using existing assets, challenges he faced along the way, partners who helped him reach his goals, and of course, the before/after results. Walk away inspired with ways you can transform your own business in 2024.
What You'll Learn
Discover how to attract, capture and convert high-quality leads as a custom builder and remodeler.
Learn how to charge for estimates and design services during the sales process and how to incorporate a salesperson in the design/build process.
Uncover ways to streamline estimating to improve initial project budgets and expedite the process of presenting a price for a custom home or remodeling project.
Find the Key Performance Indicators (KPIs), or numbers, custom builders and remodelers should be using to manage their company and how to review internal processes for efficiency.
Speakers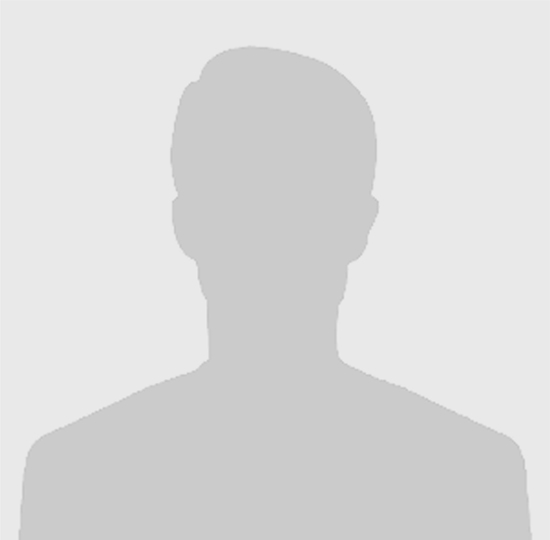 Ironwood Custom Builders, Inc
Details
Registration Type
Expo+Education Pass
Track
Custom Building & Remodeling
Format
Building Knowledge Session
Level of Content
Advanced
Who Should Attend
Remodelers, Single Family Builders - Custom
---