10 Common Floor Plan Design Mistakes & How to Fix Them
Thursday, February 29 | 8:30 - 9:30 AM
LVCC - West 217
What It's About
What You'll Learn
Speakers
Details
Tags
Handouts
What It's About
Gain valuable insights into prevalent errors in floor plan designs during this advanced, comprehensive and interactive session. You'll learn to identify and resolve critical issues through practical examples, expert guidance, discussions and case studies, and discover strategies to increase functionality, optimize space and create visually appealing floor plans that promote comfort, livability and productivity. By addressing these 10 mistakes, gain the skills and knowledge necessary to develop well-designed floor plans, ultimately increasing client satisfaction.
What You'll Learn
Develop increased analytical skills for analyzing floor plans.
Learn to identify the most common floor plan design mistakes.
Uncover ways to fix the most common floor plan design mistakes.
Increase your ability to create, or help facilitate well-designed floor plans for your clients.
Speakers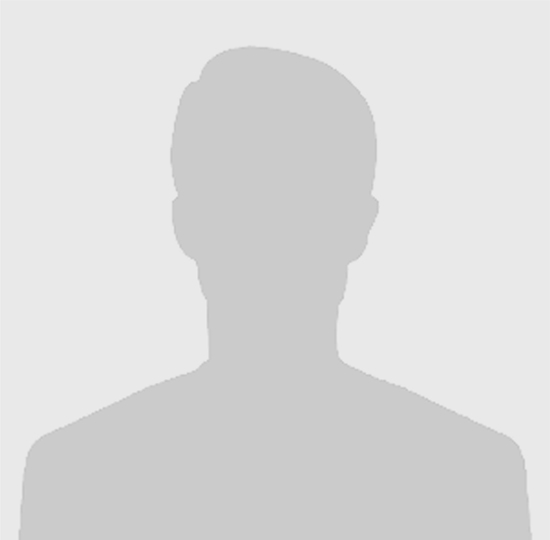 Details
Registration Type
Expo+Education Pass
Track
Architecture & Design
Format
Building Knowledge Session
Level of Content
Advanced
Who Should Attend
Designers, Architects, Engineers & Planners, Single Family Builders - All Types
---