7 Website Optimization Secrets for More Engagement & Conversions
Wednesday, February 28 | 8:30 - 9:30 AM
LVCC - West 220
What It's About
What You'll Learn
Speakers
Details
Tags
Handouts
What It's About
Your website is a vital part of your sales process, readily available to engage new home buyers and convert them into qualified leads. Available 24 hours a day, 7 days a week, it holds the ability to provide buyers the answers they need, when they need them. But is your website up to the task? Builders don't always see the value of investing time and money in website enhancements, but those who do see growth in sales volume. Explore seven proven website optimization techniques and hear two builders share their experiences for successfully using techniques to improve engagement and lead conversions on their websites.
What You'll Learn
Learn key website optimizations to maximize sales potential.
Discover which website improvements significantly enhance buyer engagement and drive lead conversion rates.
Identify the most effective tools for website analysis and gauging the success of website changes.
Speakers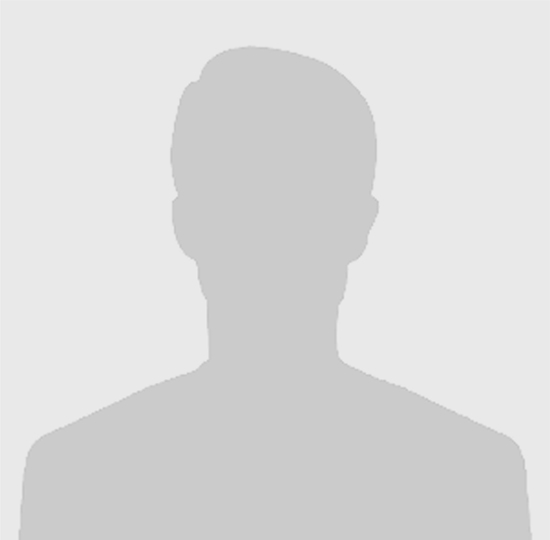 Details
Registration Type
Expo+Education Pass
Format
Building Knowledge Session
Level of Content
Intermediate
Who Should Attend
55+ Housing Builders and Developers, Multifamily Builders & Developers, Single Family Builders - All Types
---