Best of IBS™ Awards 2023 Finalists
Premier Products. Prestigious Awards.
#BestofIBS | #IBS2023
Each year, the NAHB International Builders' Show® (IBS) recognizes the outstanding building products and services from exhibiting companies in eight categories with the Best of IBS Awards.
Congratulations to our finalists!
With over 400 applications in nine categories, our 26 industry and media judges considered the products' innovation, functionality, design and builder/consumer friendliness to make this list.
Best Energy Efficient Product Finalists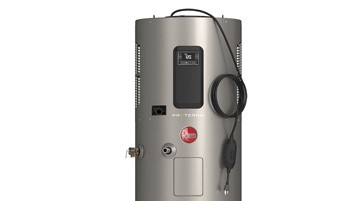 Rheem® ProTerra® Plug-in Heat Pump Water Heater
Booth C2525
by Rheem Manufacturing Company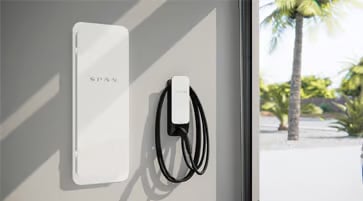 SPAN Drive
Booth W2064
by SPAN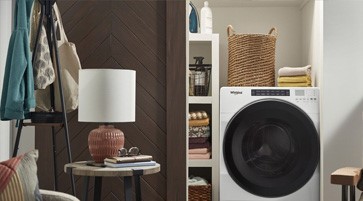 Whirlpool® 4.5 Cu. Ft. Ventless All in One Washer
Booth W3000
Best Business Solution Software
(Also known as Best Home Software Product)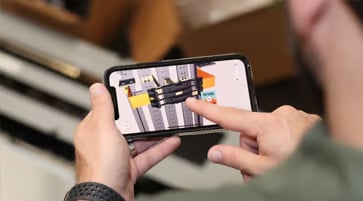 BILT
Booth C6948
by BILT Incorporated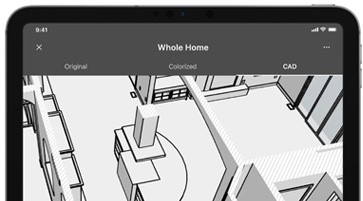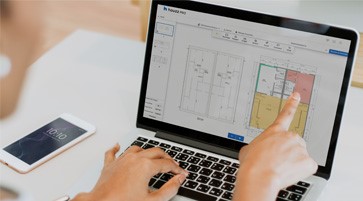 Best Home Technology Products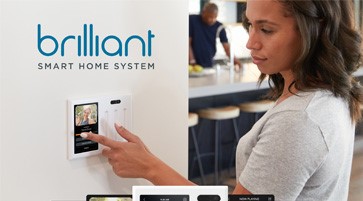 Brilliant Home Control System
Booth W2077
GE Profile™ Ultrafast Combo with Ventless Heat Pump Technology
Booth W3020
by GE Appliances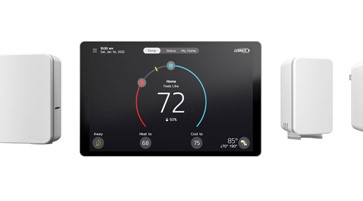 Lennox S40 Smart Thermostat
Booth C4942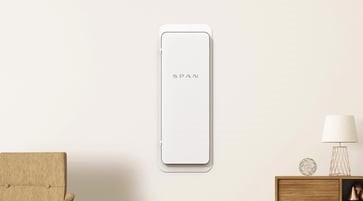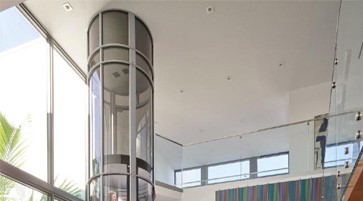 Pneumatic Vacuum Elevators
Booth C7150
by Pneumatic Vacuum Elevators LLC.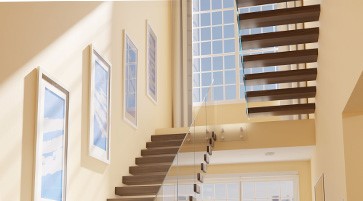 Overture® Automated Indoor Air Quality System
Booth C6714
by Broan-NuTone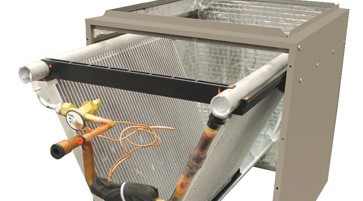 V-Coil with Vertex™ Technology
Booth C1813
Best Kitchen & Bath Product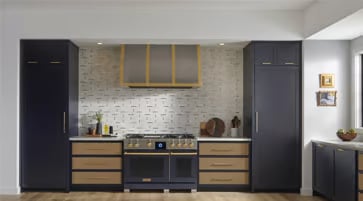 Dual Fuel Range
Booth C2108
by BlueStar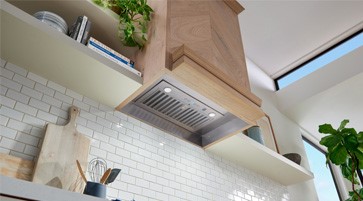 Broan Elite® 21-Inch Custom Range Hood Power Pack with SmartSense®
Booth C6714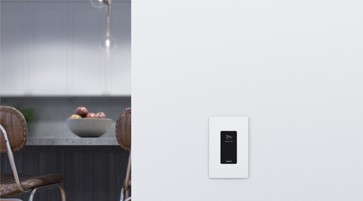 radiant Wave Switch
Booth W2464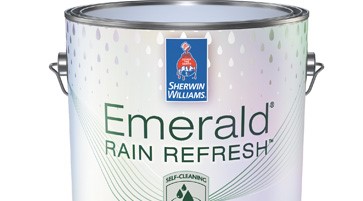 Emerald® Rain Refresh
Booth C5830
by The Sherwin-Williams Co.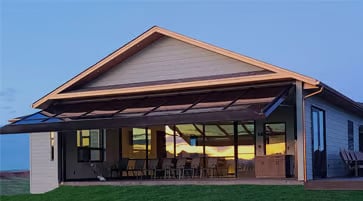 HydAway Hydraulic Walls
Booth SU1621
by HydAway Hydraulic Walls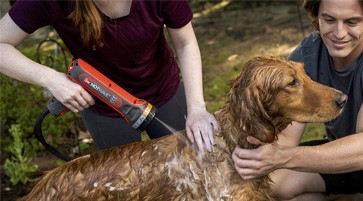 Rheem® HotWave®
Booth C2525
by Rheem Manufacturing Co.
Best Window & Door Product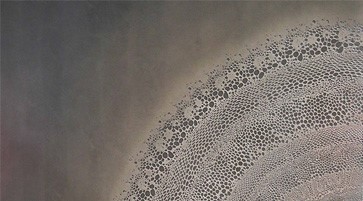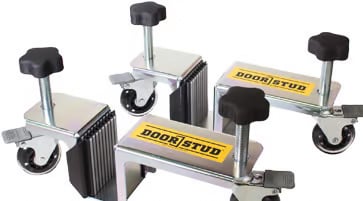 Door Stud
Booth SU1469
by Door Stud LLC.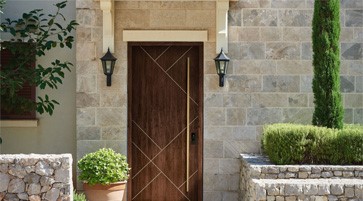 MasterGrain Premium Fiberglass Doors
Booth C1058
by Weber Technologies Inc./MasterGrain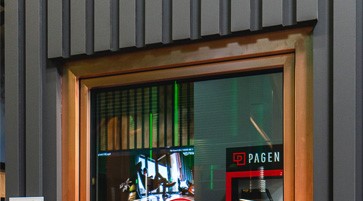 PAGEN greenEvolution
Booth SU1058
Most Innovative Building Material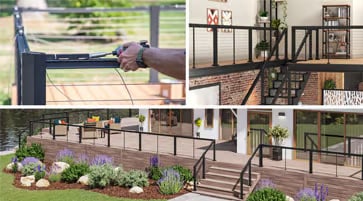 RDI® Elevation™ Cable Rail
Booth C6544
by Barrette Outdoor Living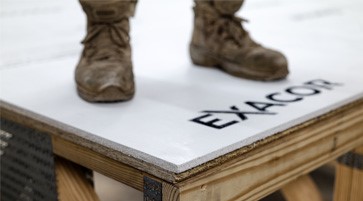 EXACOR® Magnesium Oxide Panels
Booth C3319
by Huber Engineered Woods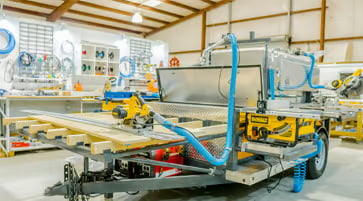 Mobile Carpenter Workshop Trailer
Booth SU668
by On-Site Building Solutions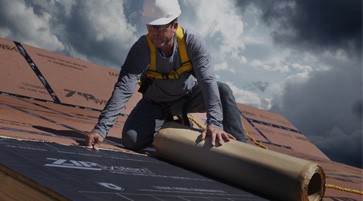 ZIP System™ Peel and Stick Underlayment
Booth C3319
by Huber Engineered Woods
Most Innovative Construction Tool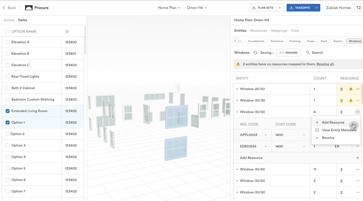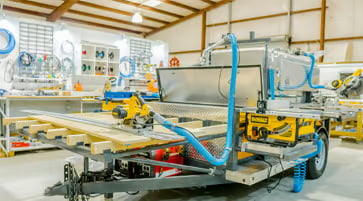 Mobile Carpenter Workshop Trailer
Booth SU668
by On-Site Building Solutions