The NAHB International Builders' Show® (IBS) connects, educates and improves the residential construction industry, and we're headed back to Vegas in 2024.
IBS: All Homes Start Here is your opportunity to experience new product launches, see construction demos, attend industry thought leader sessions, workshops, panel discussions…and more.
Exhibits
HOT New Products
100s of hot new products make their debut at the show each year. Hit the show floor to see these products in action, to speak to the manufacturers/suppliers and get answers to your burning questions.
2024 Exhibitor List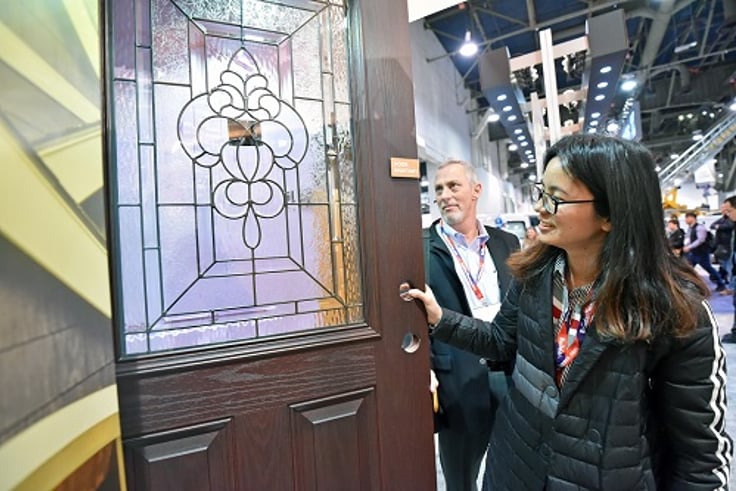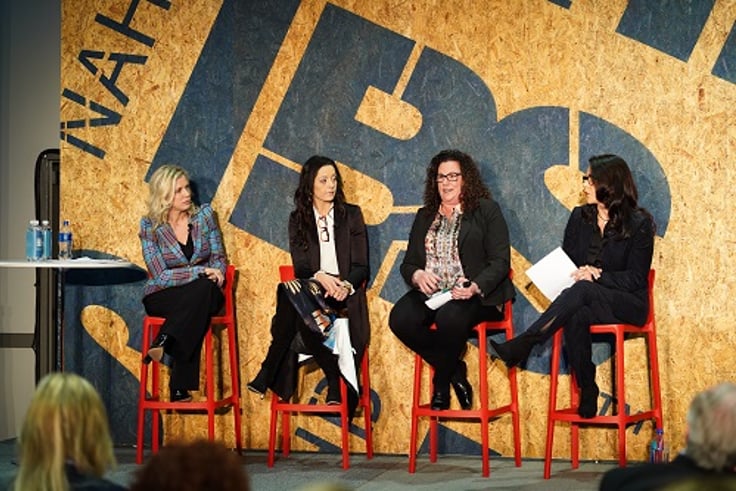 Education
Learn New Trends & Strategies
Attend sessions specifically for remodeling professionals. Learn from top speakers, industry experts and fellow remodelers. Discover real business solutions to overcome remodeling industry challenges.
IBS Education
Remodeling Central
Solutions for Remodelers
Remodeling Central is the place to immerse yourself in everything about the remodeling industry. Explore new ideas, refine your skills, gain business information specifically about this industry niche. Connect and meet new suppliers and other remodeling professionals to form new business partners and more in Remodeling Central.
Learn More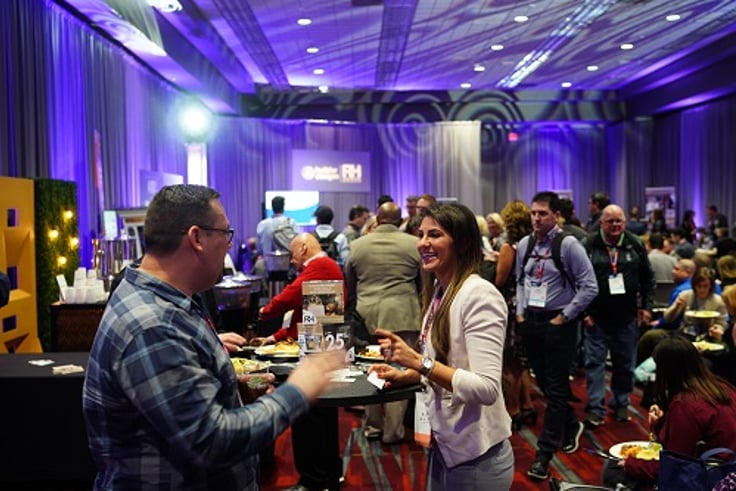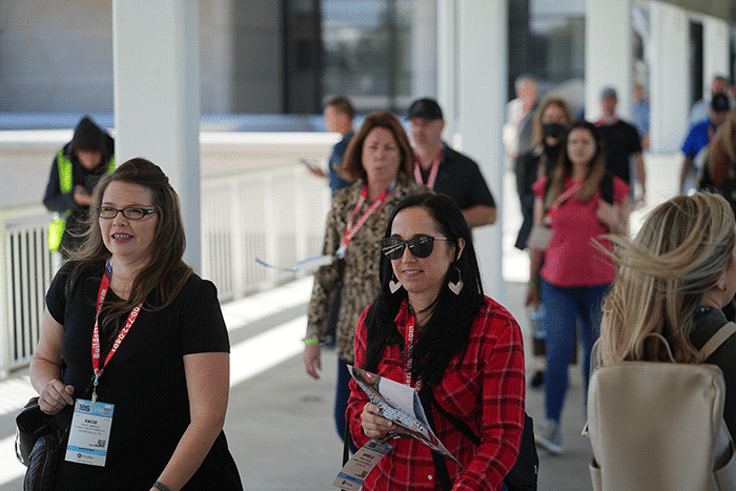 Special Rates
First-Time Attendee Deal
If you're attending the Builders' Show for the first time as an NAHB Member, put your NAHB membership to work for you. Start enjoying NAHB member benefits like joining us at IBS and getting access to all the amazing IBS Education sessions for only $175*!
*Manufacturer and software provider registrants are not eligible.
Learn More
"Think about what you struggled with in the past year or two in your business or in your job, and there's somebody or something at the Builders' Show that can help you with that. There's nothing that you run into at any point in your business that you can't find an answer to there. That's what keeps me going back every year."
Lou Salge, Four Seasons Design & Remodeling
"At the show it was interesting to see the new trends that are up and coming in the market, and what's being done in different parts of the country. As soon as we got back, we started going through things that we could start rolling out — and they were all ideas we got from the show."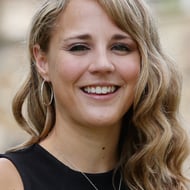 Cameron Medlin, Garman Homes, LLC
"I got a lot more out of the classes than I anticipated. For instance, I took a session on time management and the presenter showed us a practical example. It made it seem really easy and allowed me to visualize how to plan better in my professional and personal life."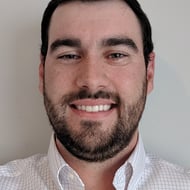 Kevin Lovoy, ELM Consulting, LLC
Enjoy Both Shows
Design & Construction Week® Access
Two for the price of one! As part of Design & Construction Week, your IBS registration includes access to both the IBS and the Kitchen & Bath Industry Show® exhibit floors.
Learn More