The building industry's BIGGEST EVENT is heading back to Las Vegas!
NAHB International Builders' Show® (IBS) is the largest home building show in North America. This three-day event brings professionals, products and home building trends together under one roof.
Gain industry knowledge, discover new business tools and more at IBS 2024.
You can experience the industry through networking events, education courses and talking with exhibitors. Discover the latest in tech, new product launches, trends and the hottest topics at IBS 2024.
IBS 2024 is the best way to learn what you need to know to thrive in 2024 — and beyond.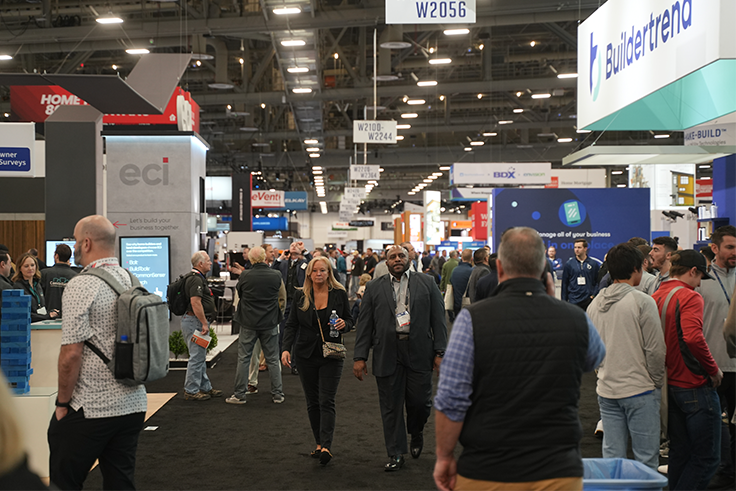 Return on Investment
The benefits of attending IBS 2024 far outweigh the costs. You can find your next supplier or sales partner and discover new products and ideas.
See It Here First
IBS is where you can gain knowledge about products that are new to the building industry. Gain hands-on experience and learn the hottest new trends.
Learn how to position your business as cutting-edge in the industry.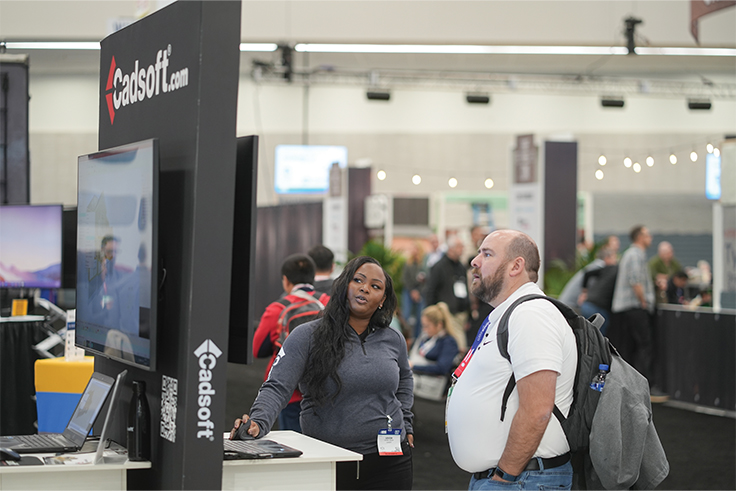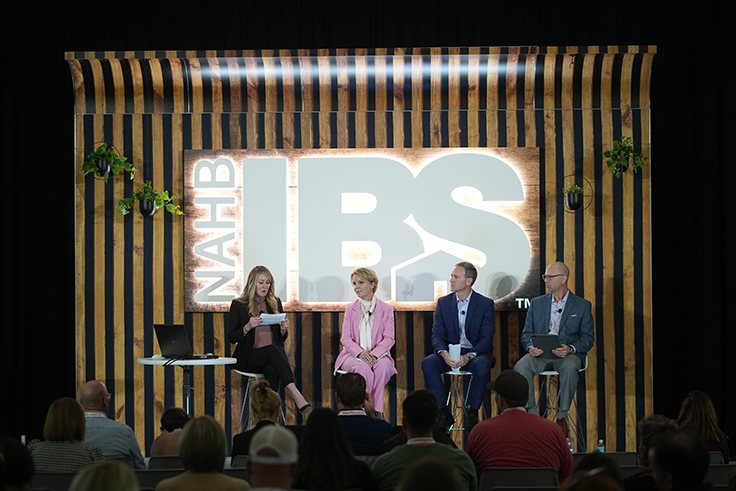 Learn from the Best
Tap into the insights and expertise of the 'who's who' in the home building industry. IBS 2024 education gives you the knowledge you need to reach your business goals.
Find Your Tribe
The entire industry is here, so you have many opportunities to connect. Meet new business partners and mentors.
Pick up tips to overcome your business challenges, so you can take your business to the next level.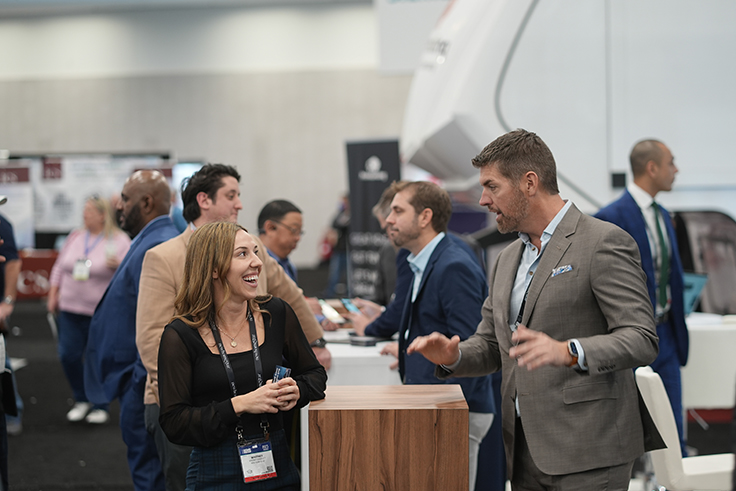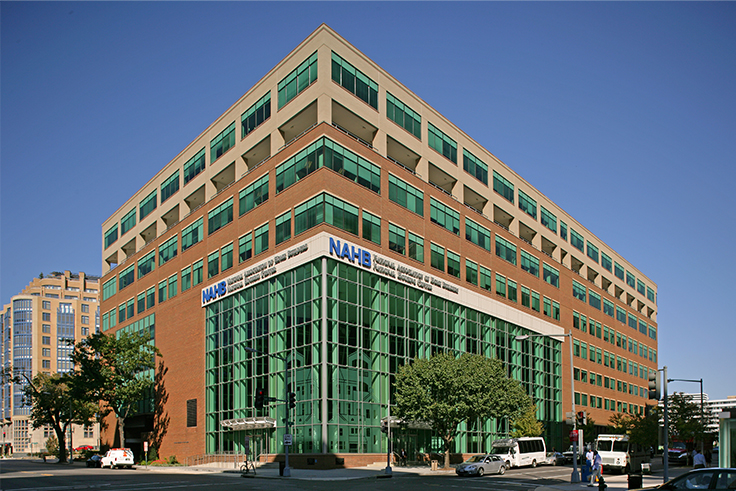 Support the Industry
The National Association of Home Builders advocates for the home building industry on Capitol Hill. This advocacy helps strengthen the industry.
Your registration for IBS helps support this advocacy.
Don't take our word for it. See what your fellow building professionals are saying about IBS:
"I really love going to the show. It's always a great time with interesting speakers and exhibits. You must attend!"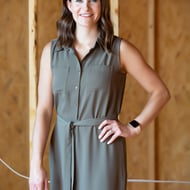 Lauren Merritt
"I sat at every session with a notebook, said, 'Oh this is a great idea,' and ended up with 14 pages. What I took from the show we started immediately applying to the business and we're still trying to distill it down and implement all of it in our strategy."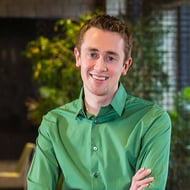 Andrew Brindley, H-E Homes