Sam Rashkin
R.A.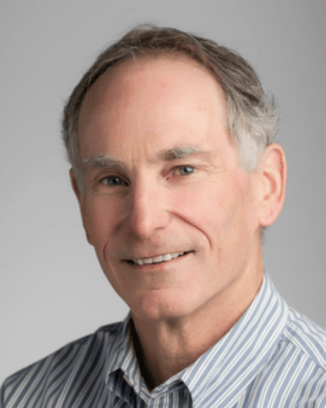 Sam Rashkin
R.A.
Retooling the U.S. Housing Industry Fairfax Station, Virginia
Sam Rashkin has earned an international reputation for his work engaging thousands of homebuilders as national director for ENERGY STAR Certified Home and Chief Architect with the U.S. DOE Building Technologies Office directing Zero Energy Ready Home. Over two-and-a-half million high-performance homes have now been certified under these programs. Based on this experience, Sam has been recognized for his contributions to sustainable housing including the Energy and Environmental Building Alliance (EEBA) Legend Award in 2019, Hanley Award in 2012, and Professional Builder Achievement Award in 2002. Sam's latest work based on his new book, "Housing 2.0 – A Disruption Survival Guide," provides the guidance needed for builders to become industry leaders with a comprehensive framework for optimizing the housing user experience. Sam is a licensed architect who has designed over one hundred high-performance residential projects.
Legal Disclaimer: Presenters providing educational programs for the NAHB international Builders' Show® ("IBS") submit their own biographical information and any accompanying handouts for use by the National Association of Home Builders ("NAHB"). NAHB provides these materials for general information purposes only and does not guarantee the content or accuracy of any information provided by Presenters that may be used during the IBS, printed in IBS publications, or posted on this web site.